Image 1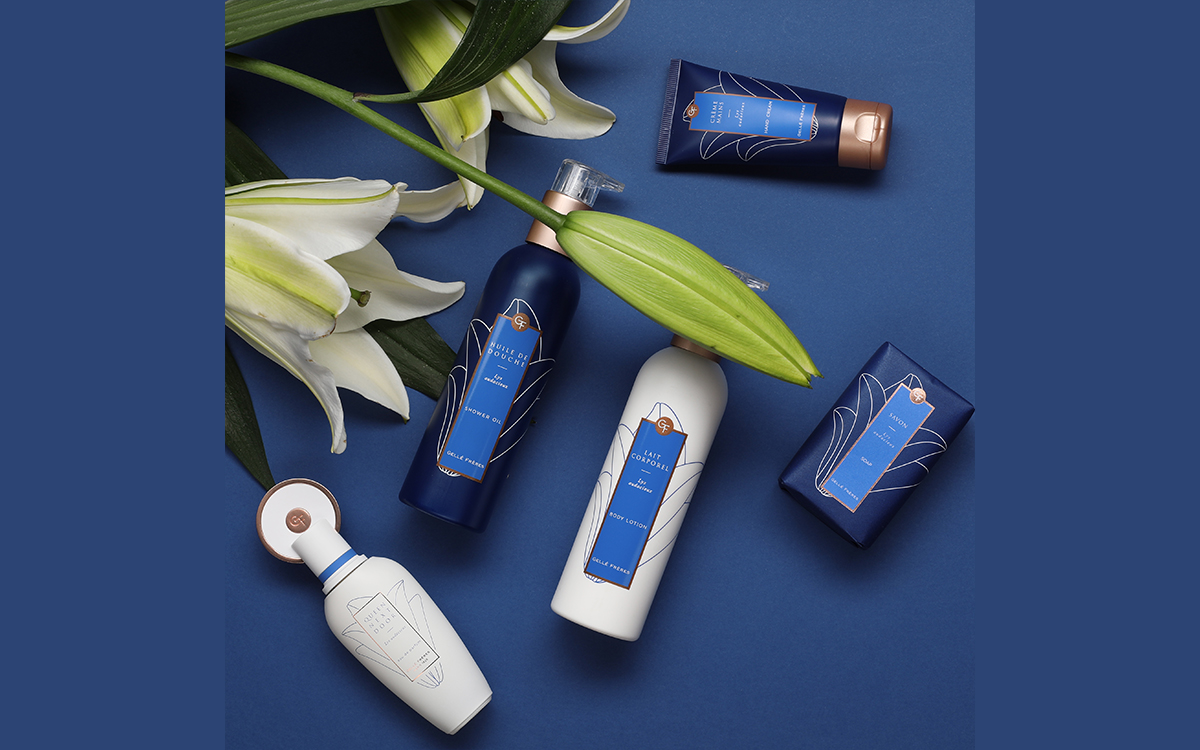 Image 1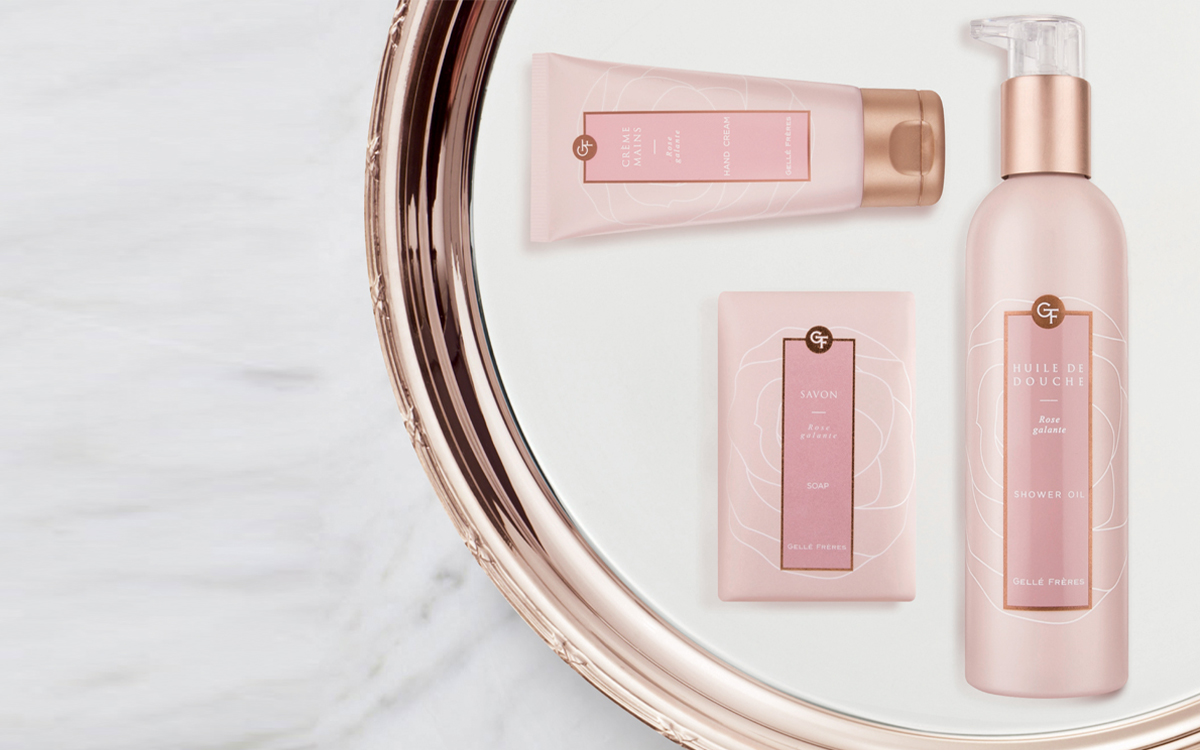 Image 2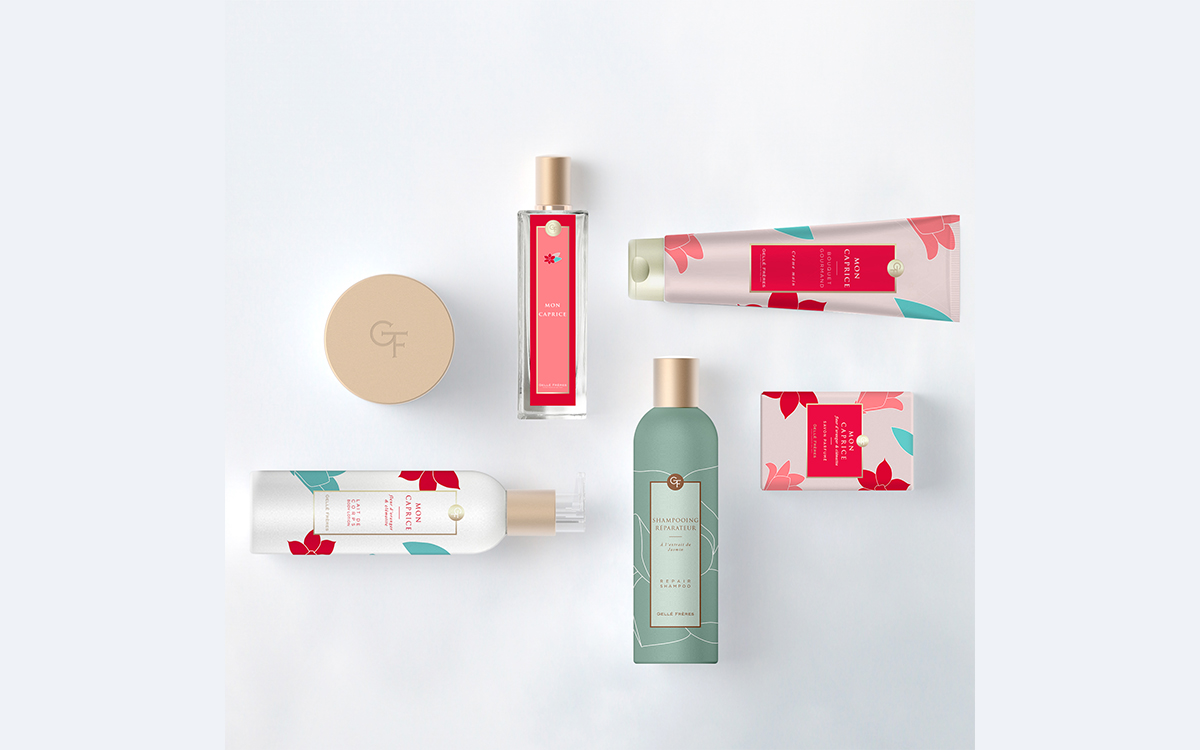 Image 3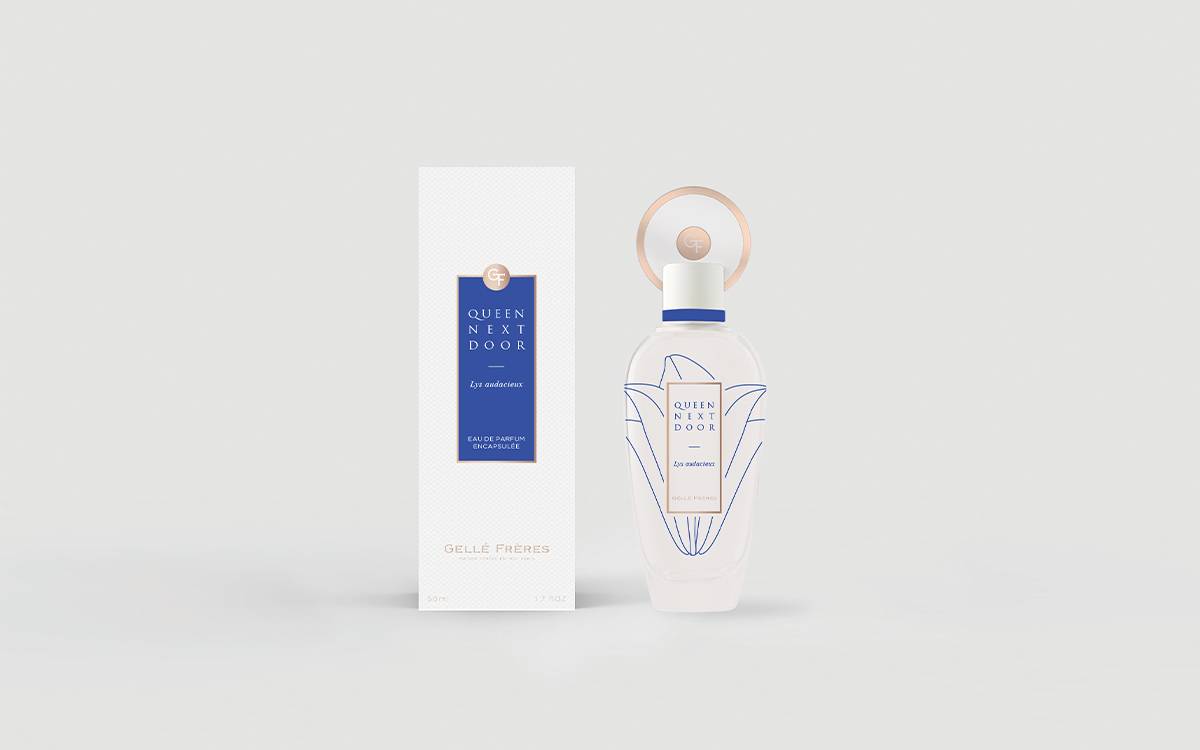 Image 4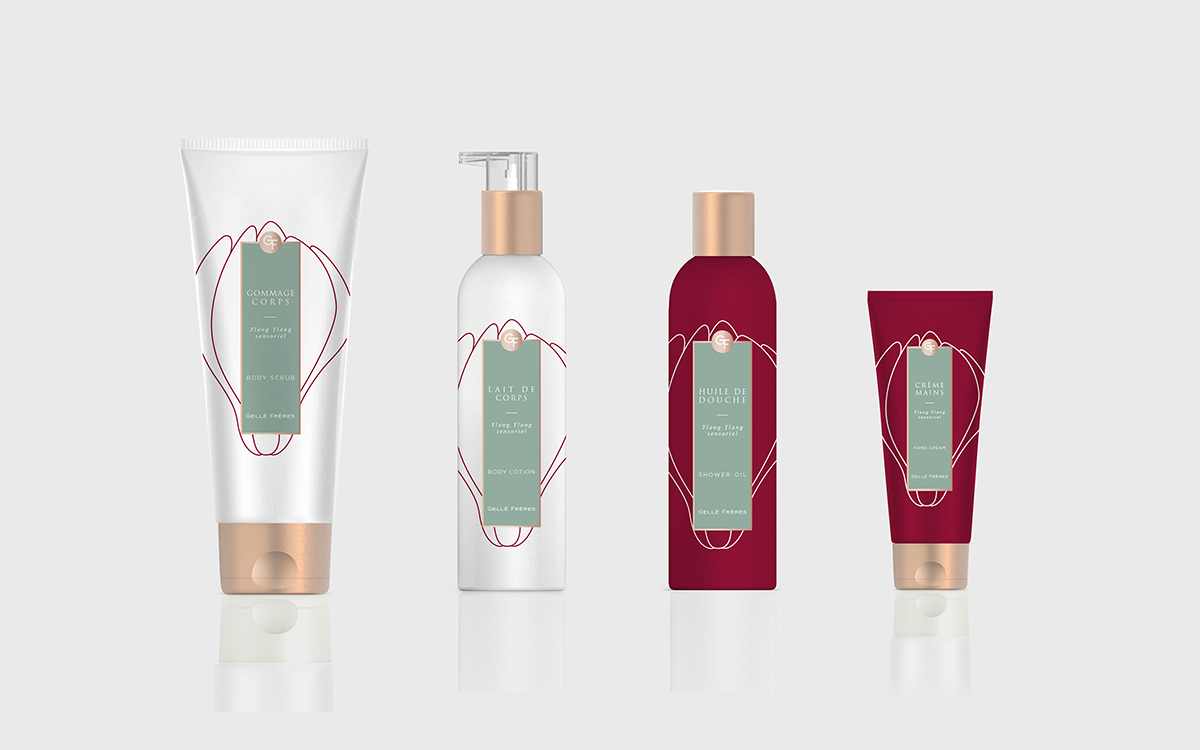 Image 5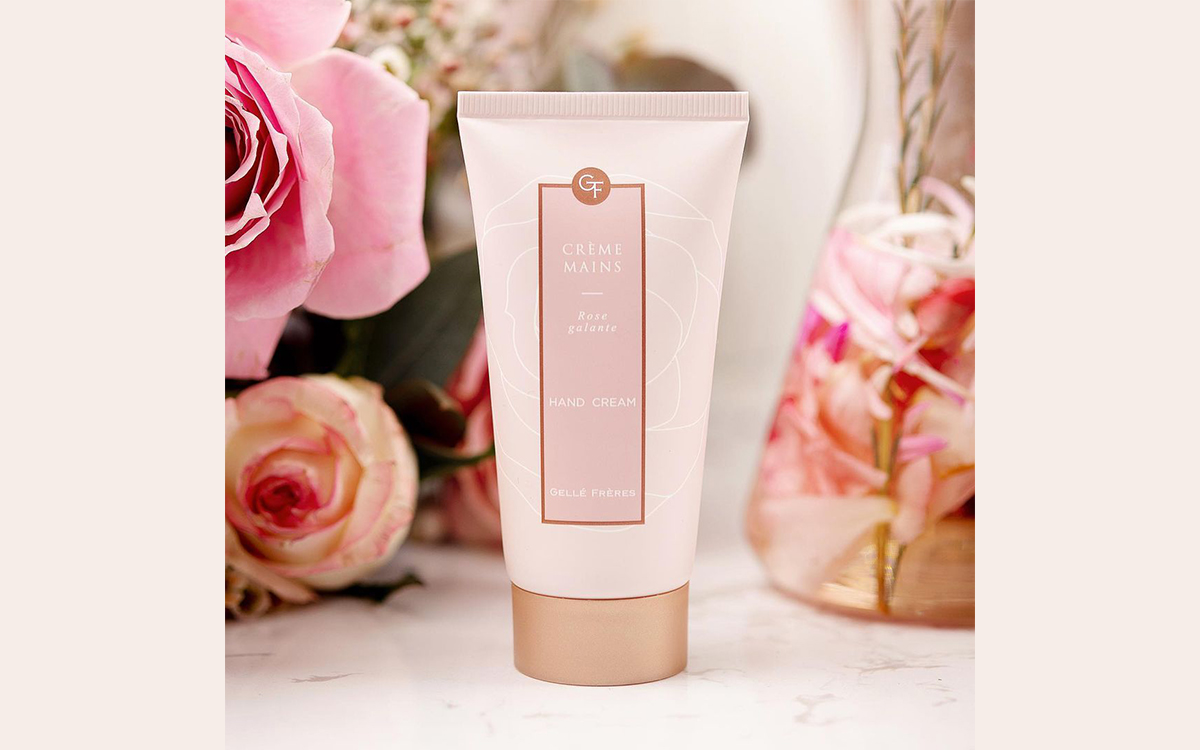 Image 6
<
>






Image 1
Founded in 1826 and inspired by Marie-Antoinette's perfumer, GELLE FRERES' mission is to democratically share the beauty secrets of the late queen with every woman.
Relaunched in 2016 thanks to the determination of a Franco-Chinese venture to give a new lease of life to this 'sleeping beauty', the brand offers a wide range of perfumed and body care products.
We came up with a design that would appeal as much to the Parisian millennial as to her counterpart in Shanghai.
The lid design consists of 6 parts (zamak and copper). Inspired by the royal hairdo, it brings a touch of majesty to the ensemble. The bottle is adorned by a jewel-like lacquered copper ring of the same colour as the fragrance.