Our agency boasts a design and development studio in Paris,
and production units dotted across the world.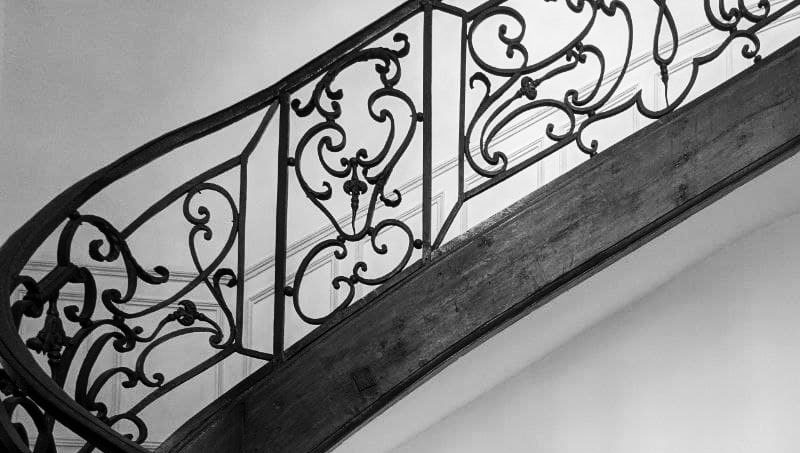 Artistic directors, graphic designers and product designers
Project managers dedicated to development and overseeing the production process
A network of affiliated workshops and factories in Europe & Asia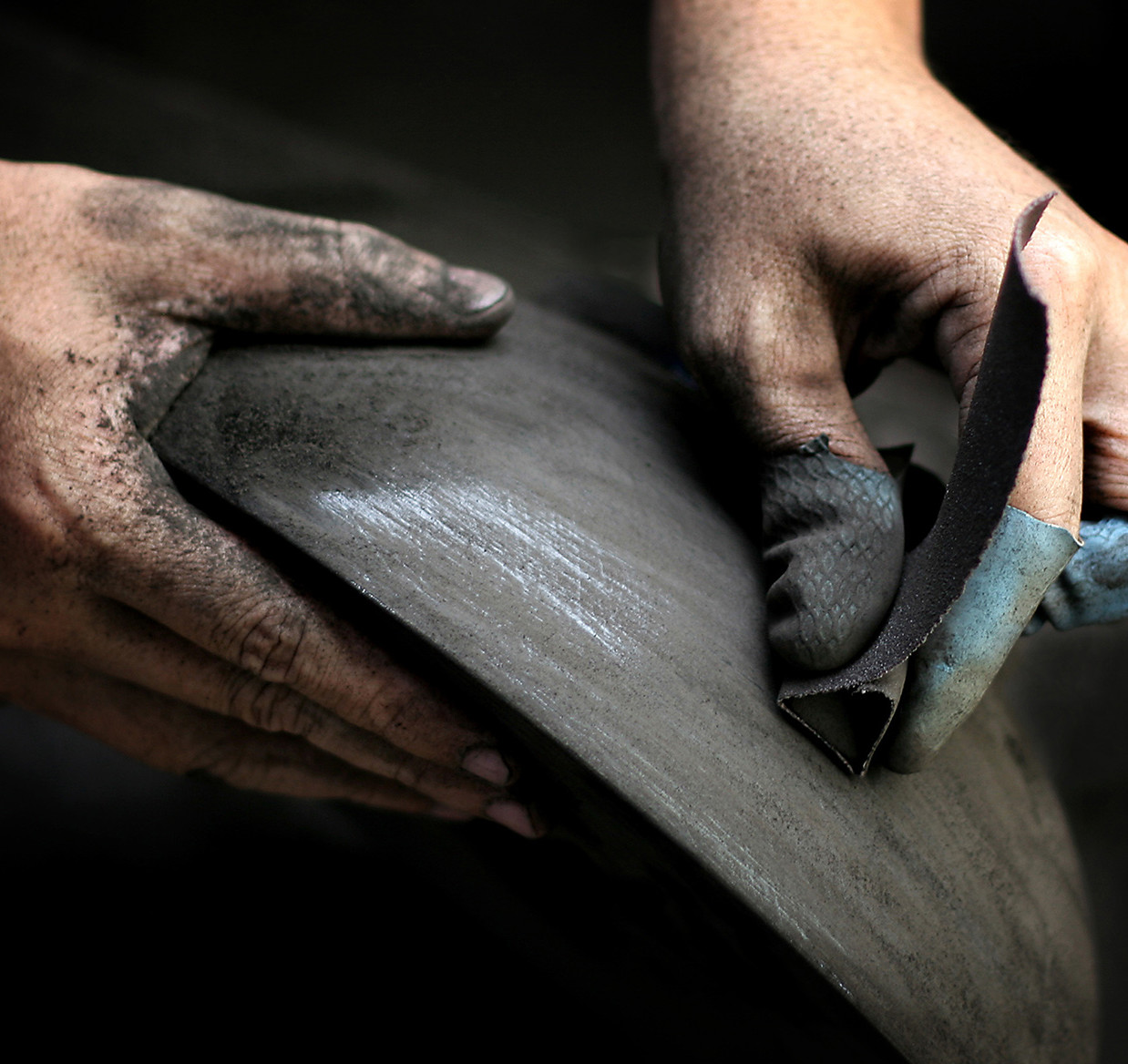 We marry the functional with the aesthetic and enjoy the challenge of translating the vision into concrete form.
Our appetite for innovation and our experience of production processes combine to produce the right blend of creativity and rigour to give form to your ideas.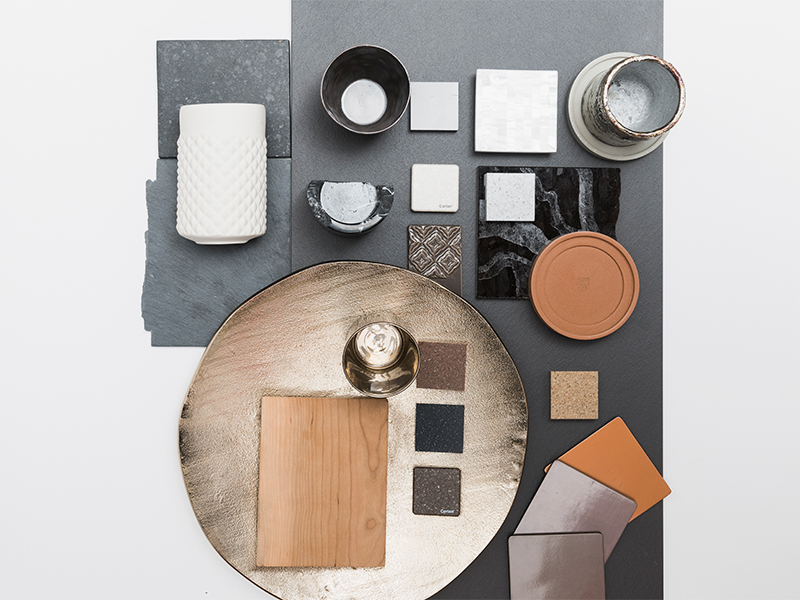 Encompassing Perfumery, Cosmetics, Spirits, Delicatessen products and Lifestyle, our diverse range of services is founded upon our tried and tested knowledge of materials and techniques. Such diversity fires our imagination and enables us to contribute at every stage of your project, whether it be a limited series or a mass production.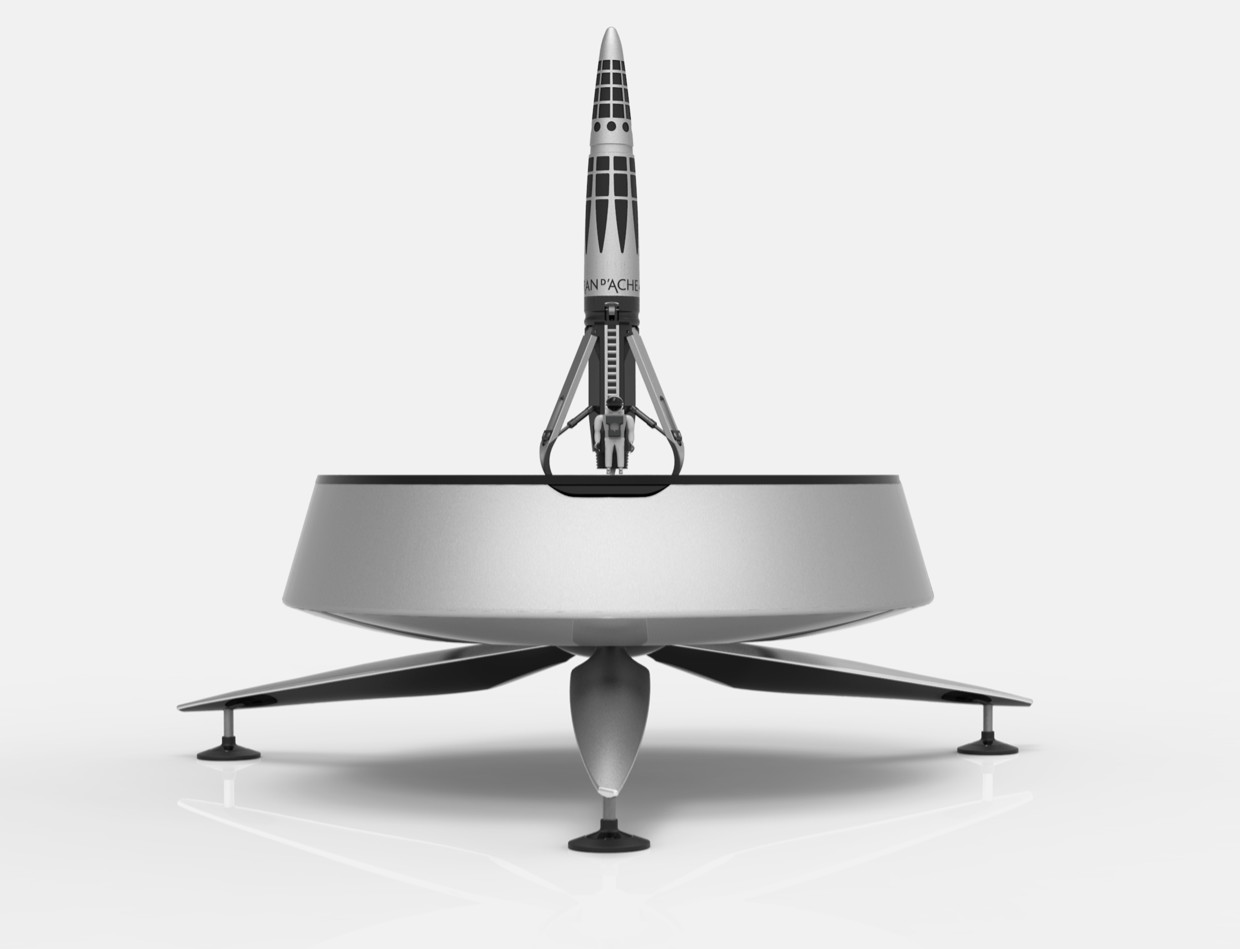 We derive our boldness from our complete confidence in our artisans and our factories, which is bolstered further with each new creative and technical challenge that we meet.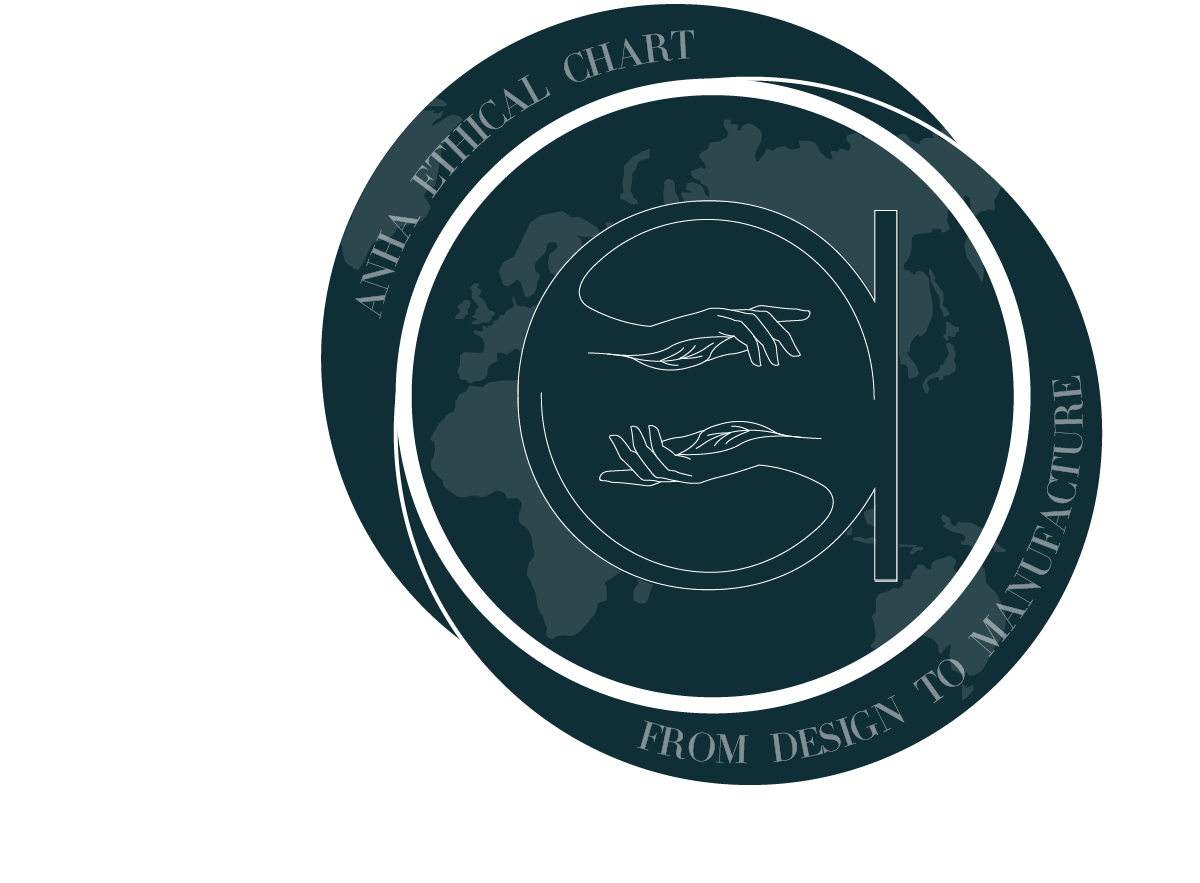 Respect for others and for the environment is central to our approach, and all of our partners have signed up to the ANHA Ethical Charter.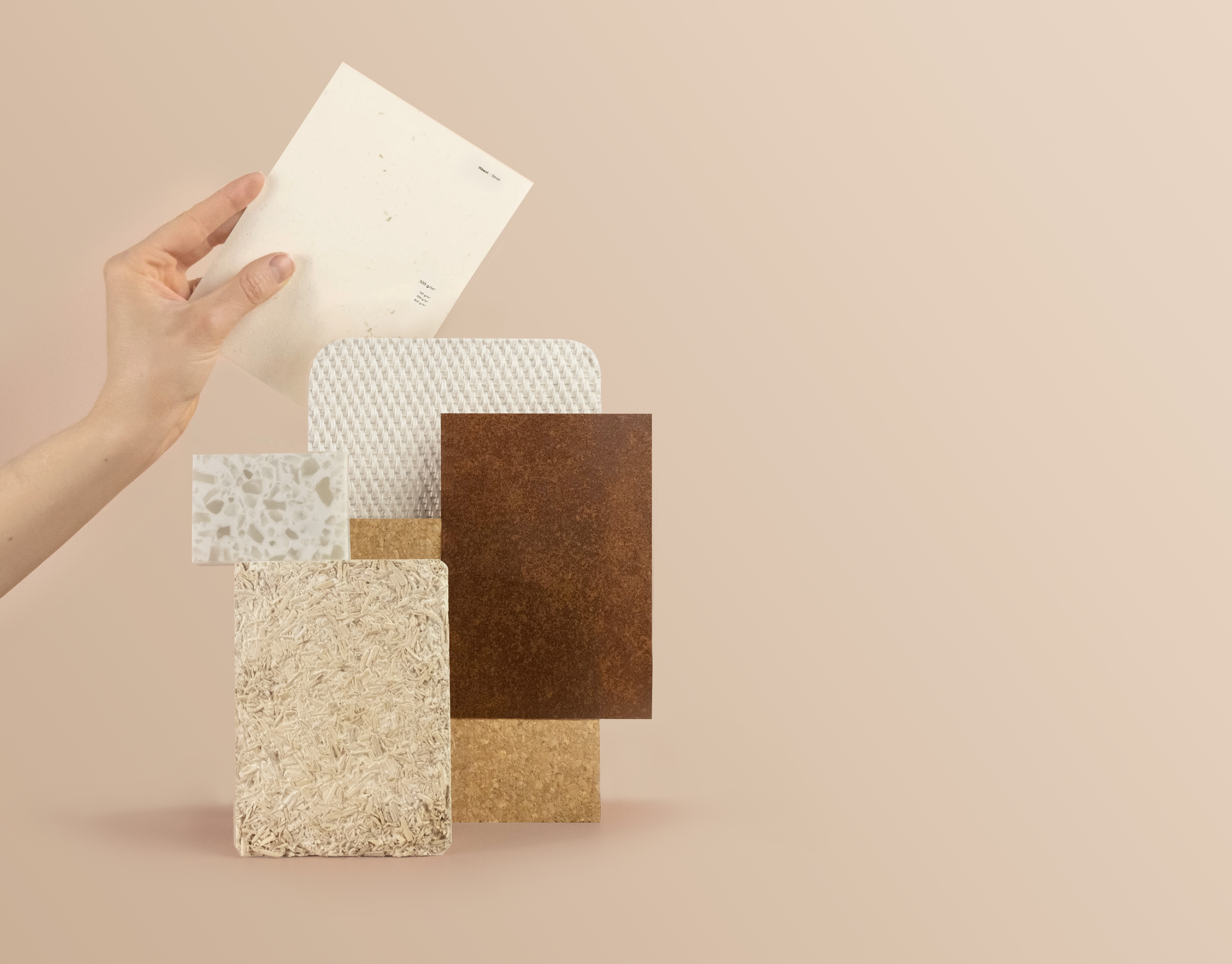 Our design and production teams support you in your ecological transition :
- By integrating the matter of sustainability from the genesis of the product : Recheargeability , separability and lightness.
- Through a selection of recyclable, renewable and recycled materials
- By privileging local partners and green energies.