Right down to the last detail, intentions and designs become reality. Mastery of production
is crucial to ensuring that the product meets our high standards of design
in terms of its final form and its finishings.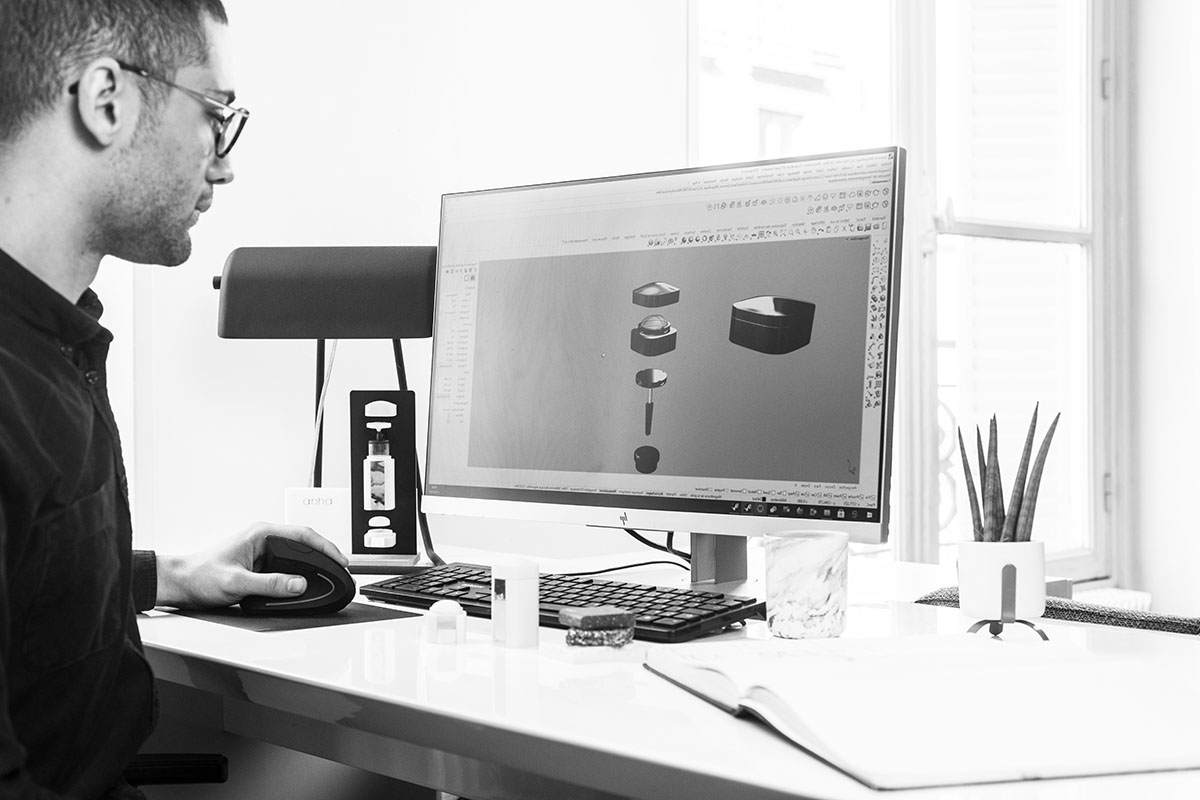 As soon as the project is launched, the creative and production teams jointly study the project's feasibility in terms of forms, materials and costs.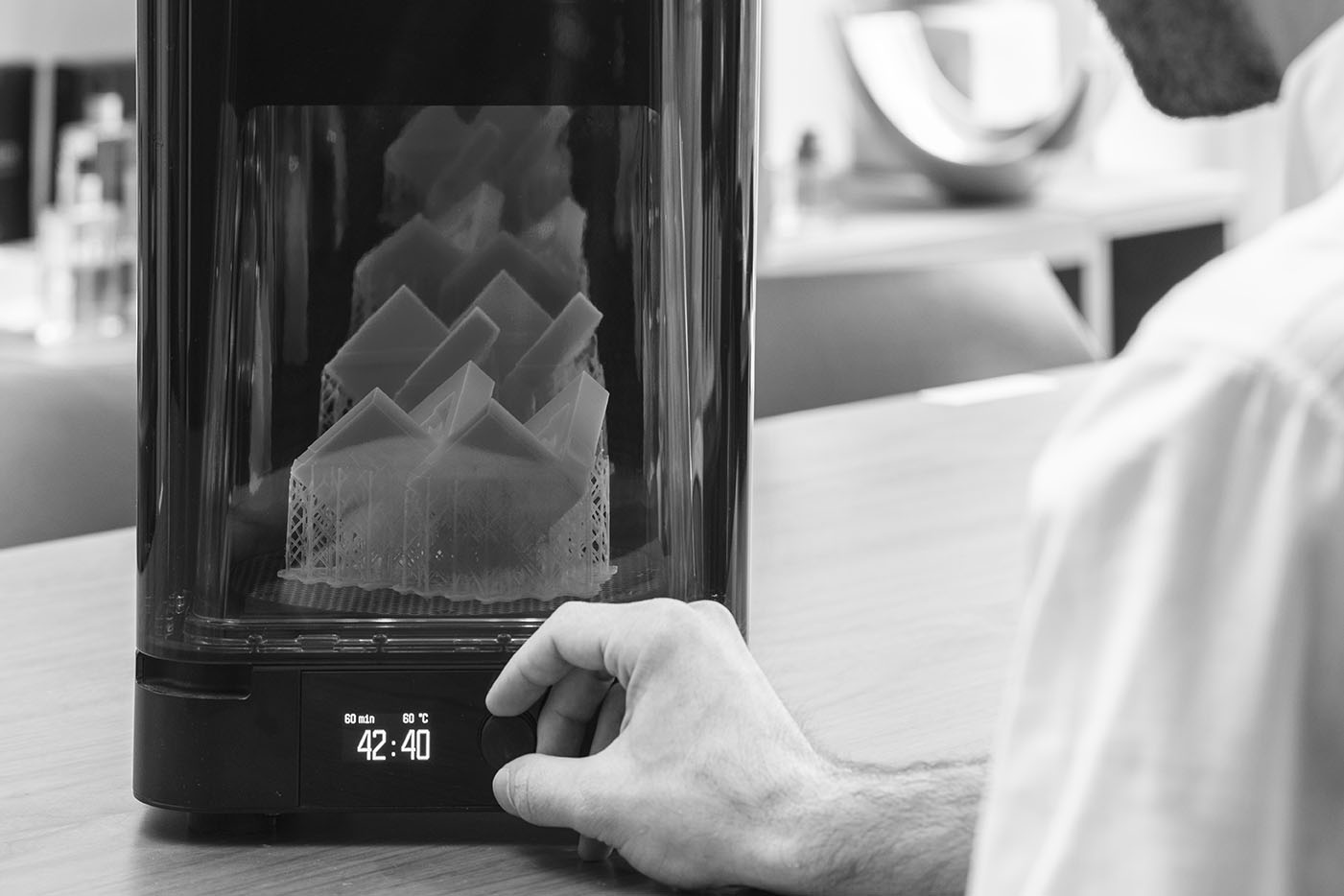 After the designs have been approved, the production team embarks on creating the prototypes in conjunction with the head of our workshop.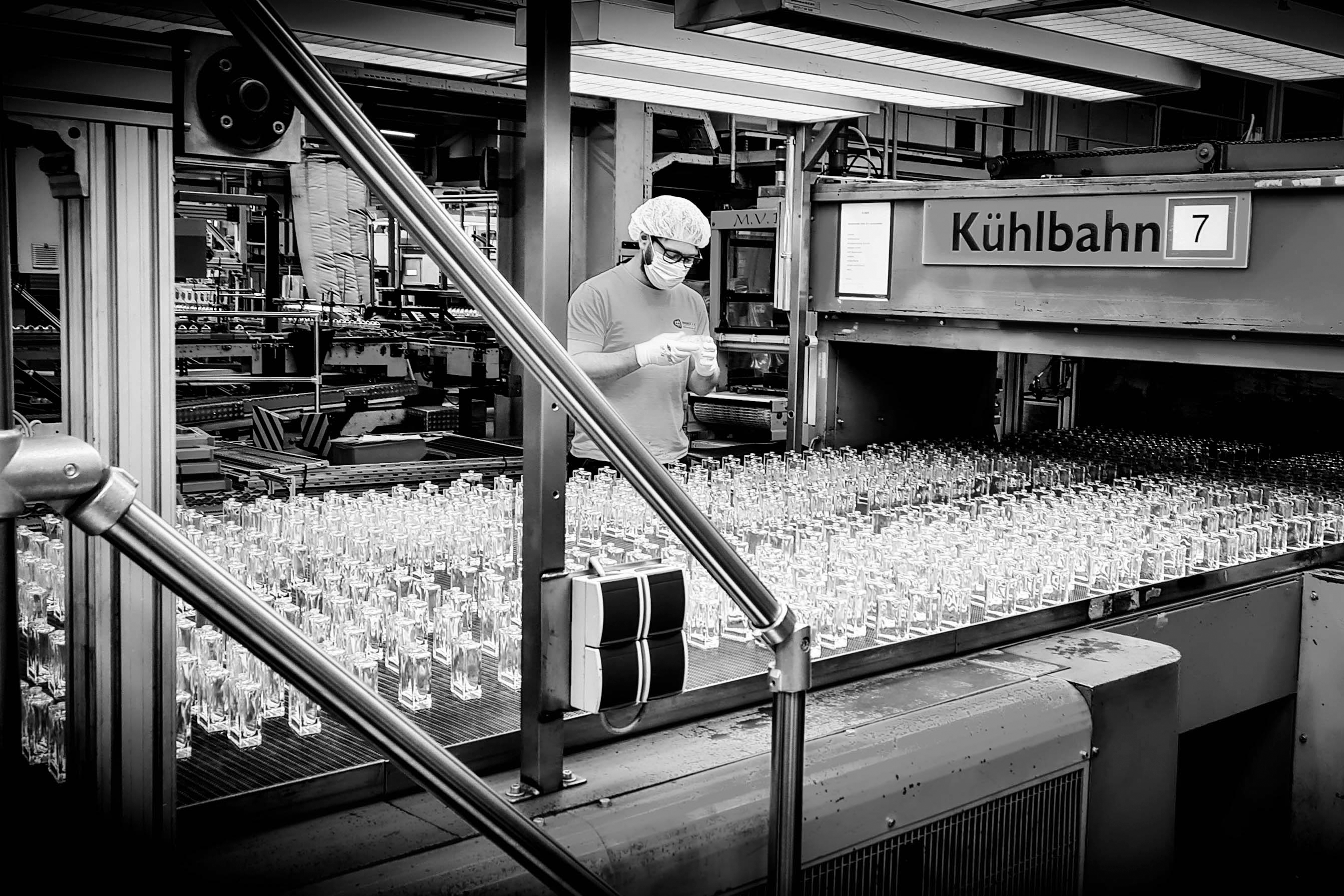 Each stage of production is overseen by our project leader, who is responsible for ensuring that everything runs smoothly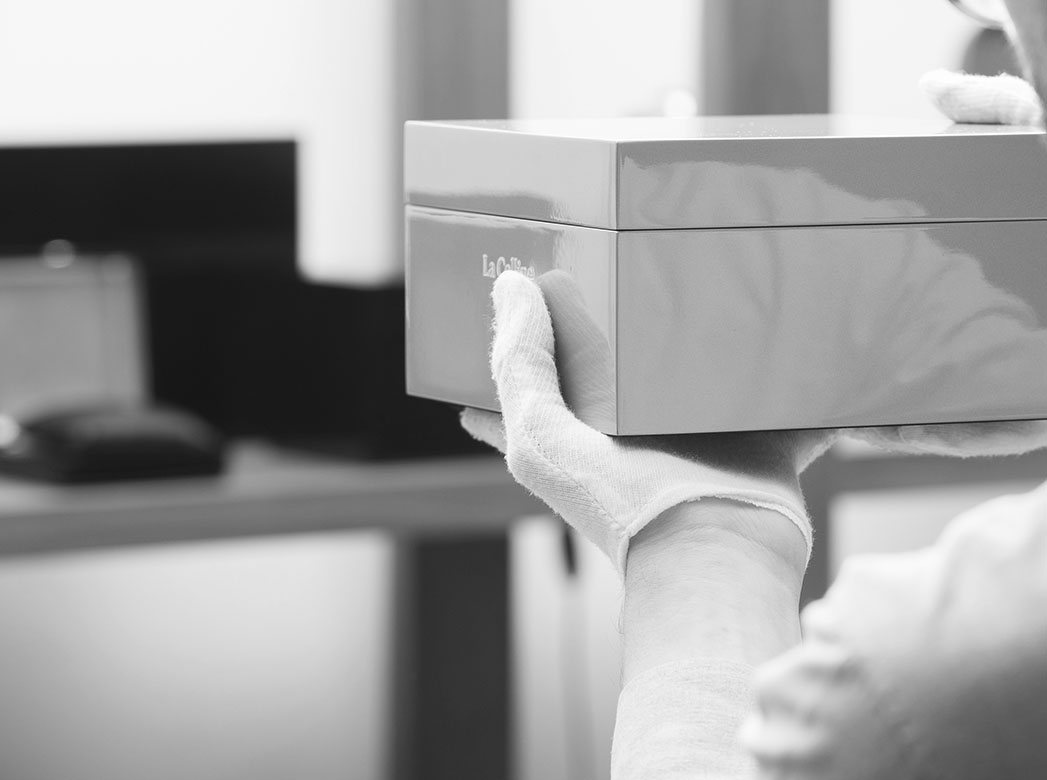 Our constant on-site presence and the intervention of our quality controllers at the key stages of production are imperative and a reflection of our complete commitment.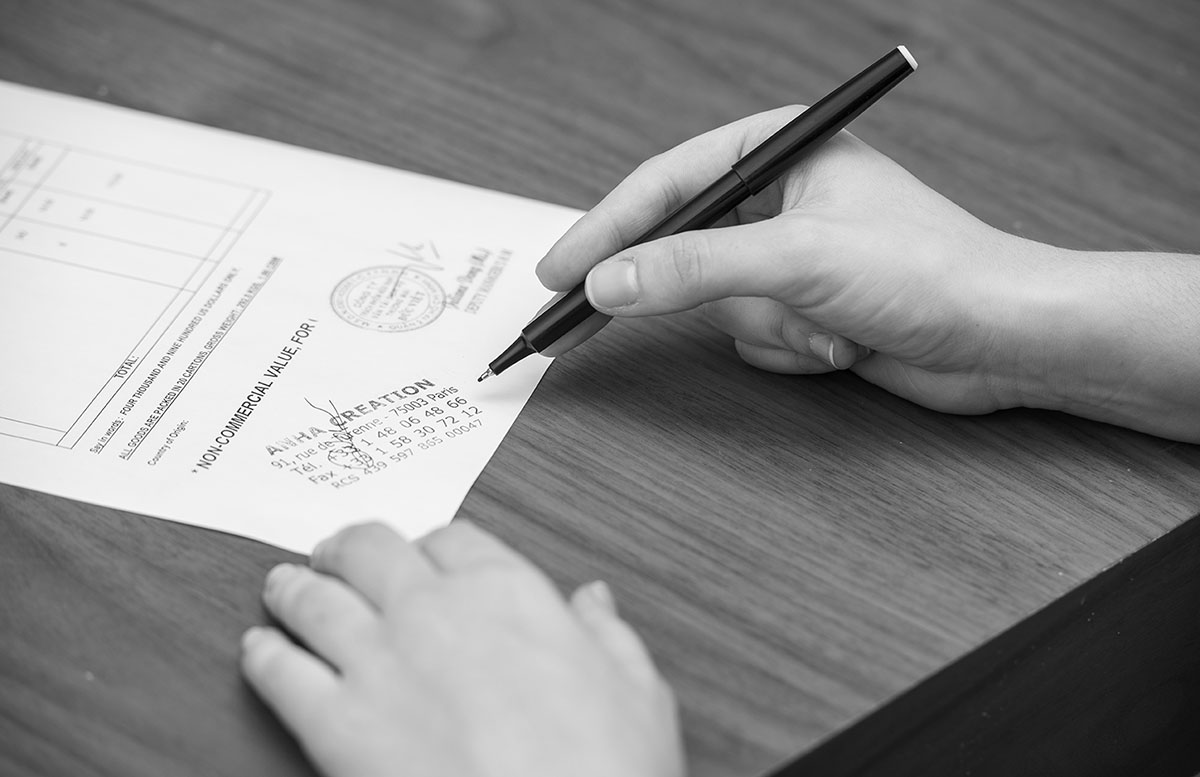 We deliver the consignment right to your warehouse
Resolutely committed to authenticity and respecting the unique characteristics of local cultures,
we seek out traditional techniques and new materials all over the world.