Image 1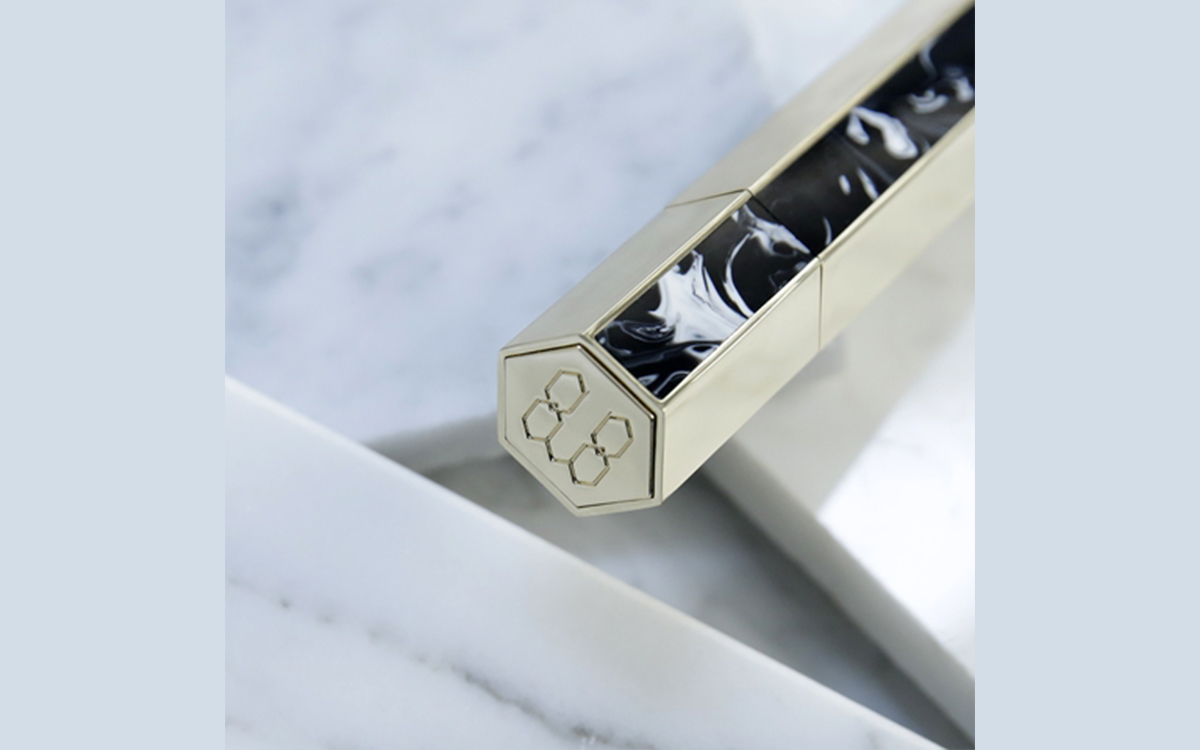 Image 1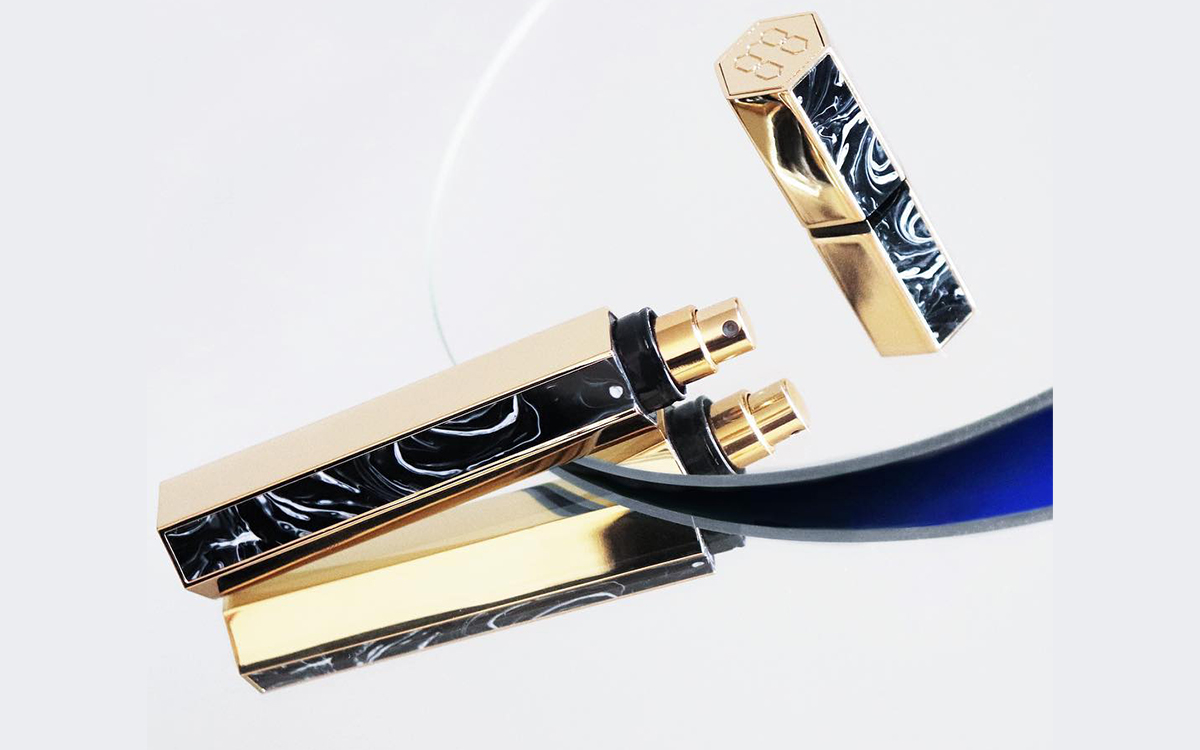 Image 2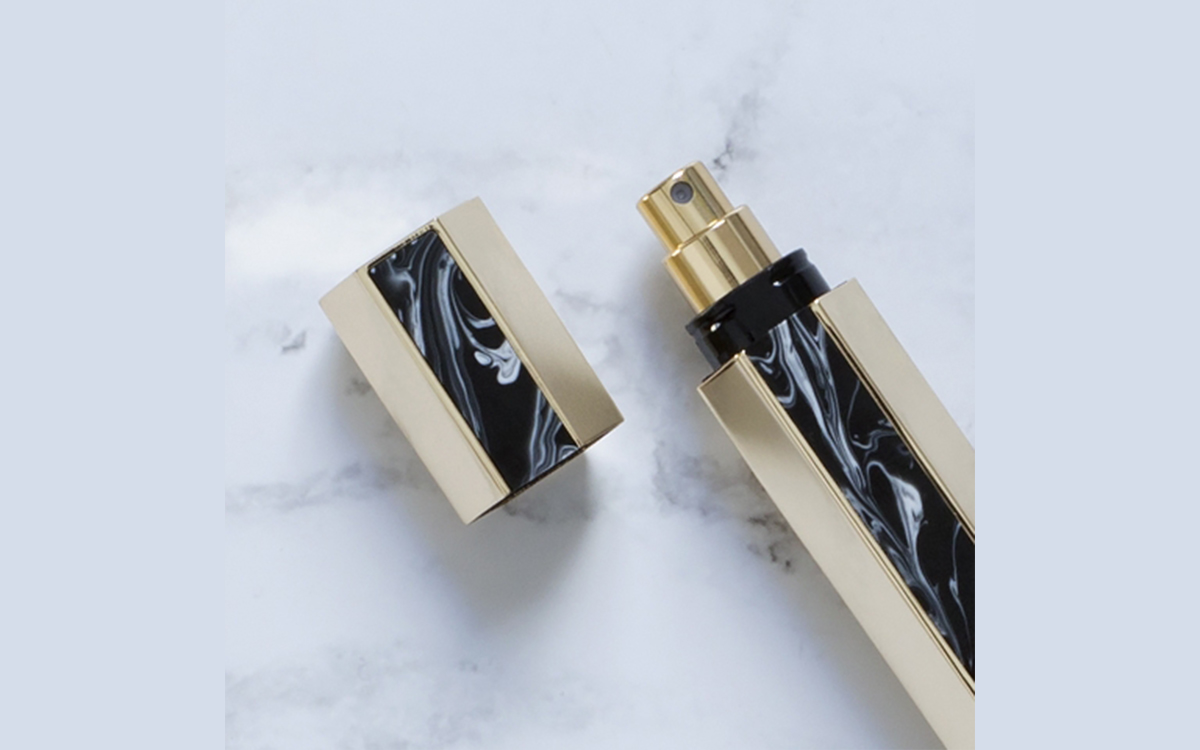 Image 3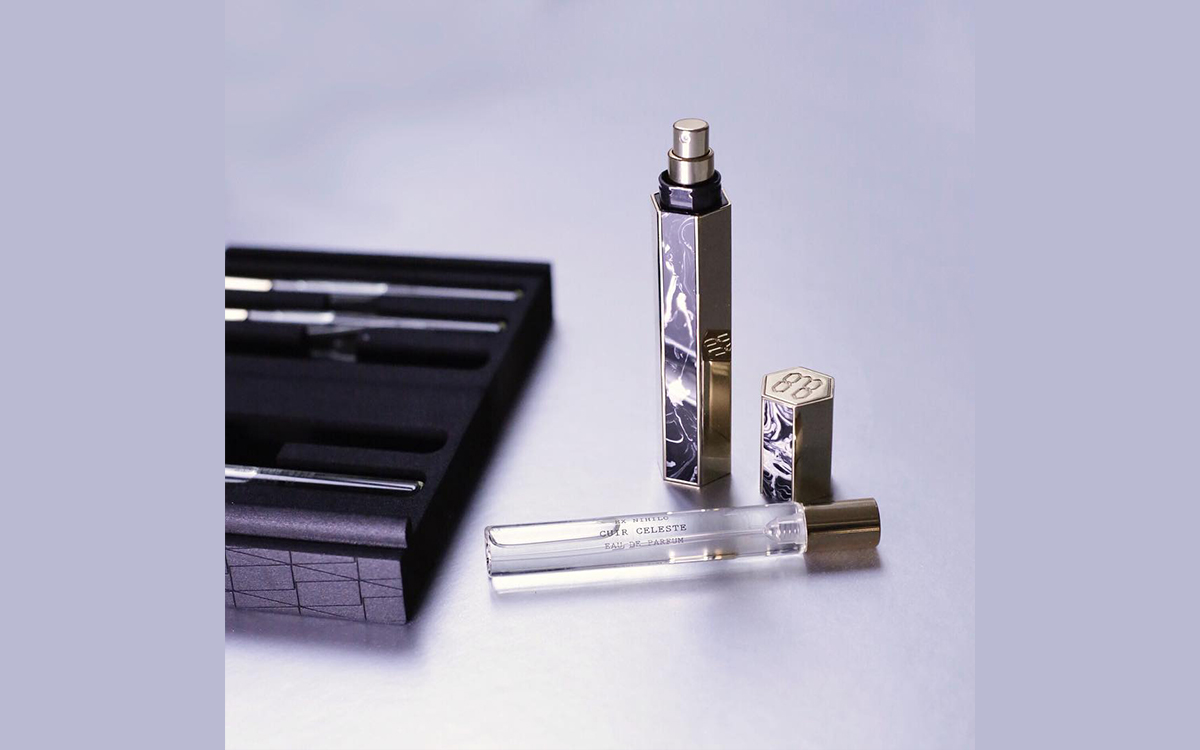 Image 4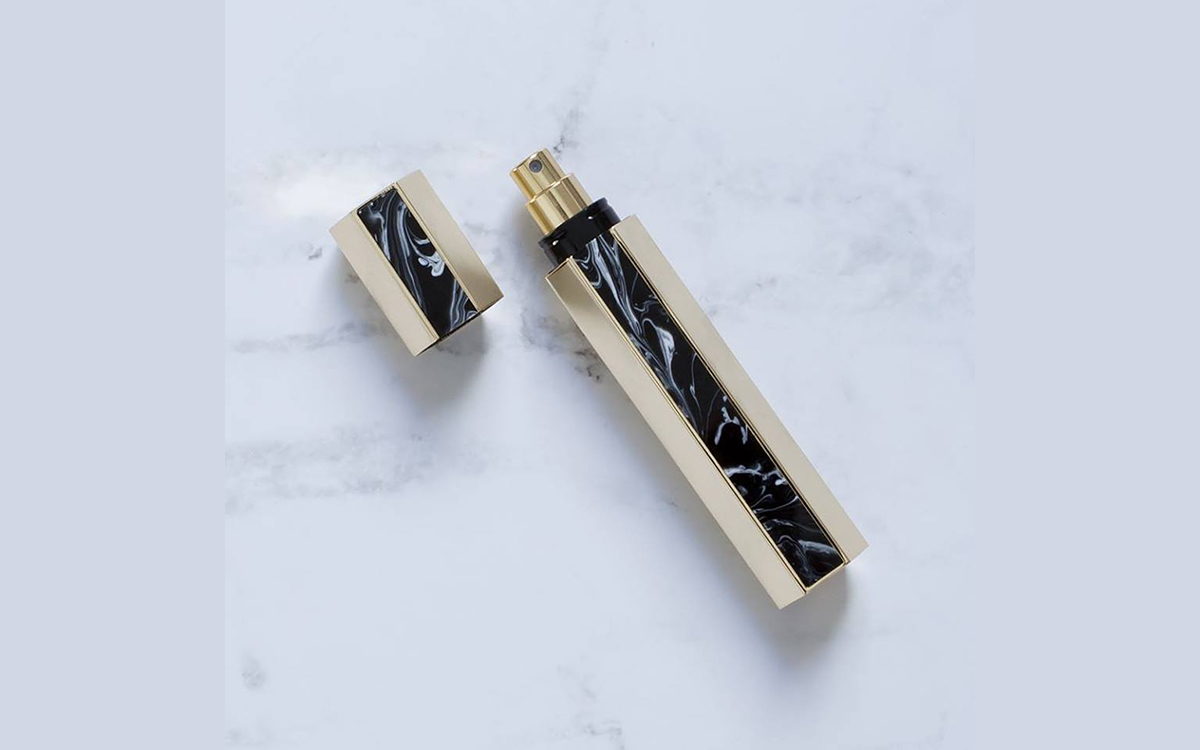 Image 5
<
>





Image 1
The Parisian perfume brand EX NIHILO entrusted ANHA with developing and manufacturing a box to house a 7.5 ml travel spray.
The originality of the box lies in its hexagonal shape, the geometrical form that is synonymous with the brand.
Made from golden Zamak, the object was personalised with one facet encrusted with a marble-effect plaque.